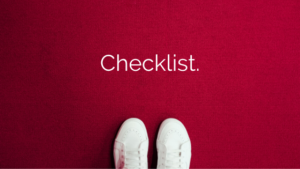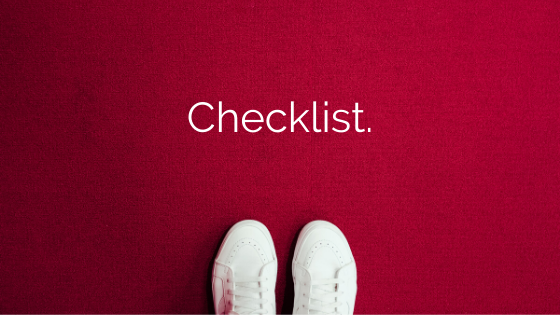 Do you need a new and suitable pharma serialization provider? Changes in your serialization journey or process require a lot of time and a good plan. Especially in the beginning, it could be hard. Therefore, always remember to start planning early and go step by step.
You need help to comply with EU Falsified Medicines Directive, Russian Serialization Regulation, the US DSCSA, or any other serialization regulation?
Here is a checklist of 10 steps you have to go through to complete your serialization project:
Choose a project manager for your pharma serialization journey.
Make sure you are familiar with the pharma serialization regulation.
Define your demands.
Develop a master plan.
Structure your data and keep it up to date.
Contact your business partners like logisticians, and contract manufacturers.
Find a pharma serialization solution partner who fits your demands.
Define an onboarding plan with your solution partner.
Involve your business partners in the process if necessary.
Keep in mind that pharma serialization will be a never-ending project.