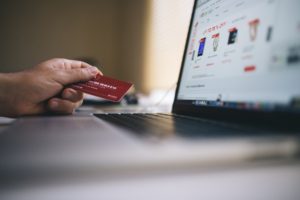 60 percent of German citizens are skeptical of digital innovation because they are worried about lacking data protection. A recent study by consulting agency BearingPoint found out that many Germans are skeptical about digitalization in the life sciences.
Step counter or heartbeat measure apps are already being used, but beyond that, most are still hesitant. The technical side is already some steps further.
Digital innovation in the Life Sciences is not only rejected because of defensive engagement of the pharma industry and health insurance but because of fear about data security. This shows that more effort should be put into combining data security and digital innovation.