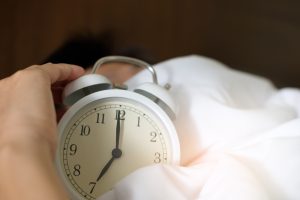 Five months before the EU Regulation 2016/161 becomes effective, EMVO (European Medicine Verification Organization) is calling for an immediate start of the onboarding process.
In a current press release, manufacturers and parallel importers of the pharmaceutical industry are requested to start their onboarding process as soon as possible. The process consists of a contractual and a technical part. The complete on-boarding of a pharmaceutical company to the EMVS (European Medicine Verification System) may take up to 6 months according to EMVO estimates.
At the same time, the EMVS will be updated further. At the end of August EMVO did upgrade the EU-Hub to version 1.4. The changes introduced are currently being implemented by the national blueprint providers and the gateway providers. According to EMVO, further updates are possible in 2018.
Information on the on-boarding process can be found in the EMVO FAQs: https://emvo-medicines.eu/knowledge-database/
Learn more about us.