Our cloud solution from the pharma industry – now also for medical devices
A data and document management system that facilitates the implementation of UDI-MDR
According to the Medical Device Regulation (MDR), small and medium-sized companies in the medical technology industry must synchronize product and batch data with EUDAMED and its production partners and maintain them for the long term. For this reason, we have adapted our proven pharmaceutical compliance solution to the needs of the MedTech industry. mytracekey SPoTS (Single Point of Truth Service) offers a centralized, standardized and flexible option for document and data management.
Manufacturers and producers will soon face the challenge of storing, managing and maintaining many documents with complex link lines. In compliance with the new regulations, a largely analog system must now be transferred to a digitized and centralized system so that the exchange of data and documents can be managed efficiently and compliantly.
UDI solution
---
Data and document management system: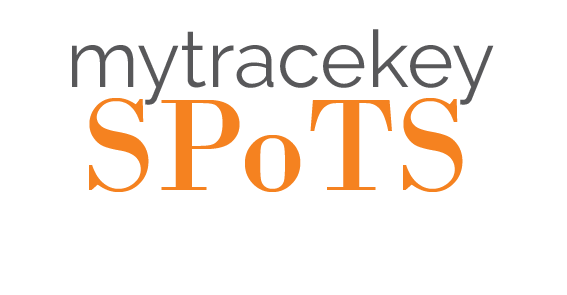 long-term, central storage and administration
transaction monitoring
automated reporting to EUDAMED
interfaces to all relevant business partners
Your advantages at a glance
Clear separation between MDR relevant data and your internal ERP data
Simple, centralized networking, instead of setting up many individual connections
Full-service operation: Cloud, operation and software are provided as a service
Our comprehensive solution is more than just software. For us, IT is a means to an end, the focus is on a sustainable solution to your challenges. We support small and medium-sized companies from the MedTech industry as a competent partner in implementing the UDI-MDR. Personal, with well thought-out solutions and an agile and adaptive approach.
Do you need further information about mytracekey SPoTS and UDI?
Get in contact