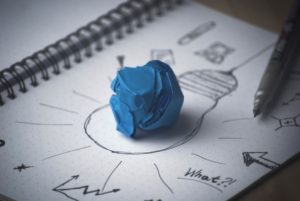 What are the FMD requirements my company has to fulfill? How do we get serial numbers from the manufacturer to the EMVO? These and more questions are being answered by tracekey managing director Stefan Hoffmann, who will join David Doyle from the Irish Medicines Verification Organisation (IMVO) for three webinar dates, hosted by technology consultants BearingPoint.
If you are interested in joining the webinar, simply click on your preferred date below and you'll be forwarded to the registering page.
Webinars start at 11am on the following dates:
Thursday, 8th March
Thursday, 22nd March
Tuesday, 10th April
For more information on the webinar click here.