Level 3 – functional and compliant
With Our L3 Solution, You Are Prepared
The pharmaceutical industry is continuously digitalizing and automating its processes. Until now, it was not always necessary to invest in a Level 3 system due to current regulatory requirements (EU, USA). Given the increasing complexity of regulatory requirements for pharmaceutical companies worldwide, such as aggregation, crypto coding, or inbound track & trace distribution, a lack of a Level 3 integration system in the automated production landscape is becoming a permanent challenge for many companies. It's time to change that.
Your Benefits
---
Centrally control several production lines
Connect with Level 2 systems without L4 interface
Easily implement different coding regulations
Achieve global compliance: EU, USA, Russia etc.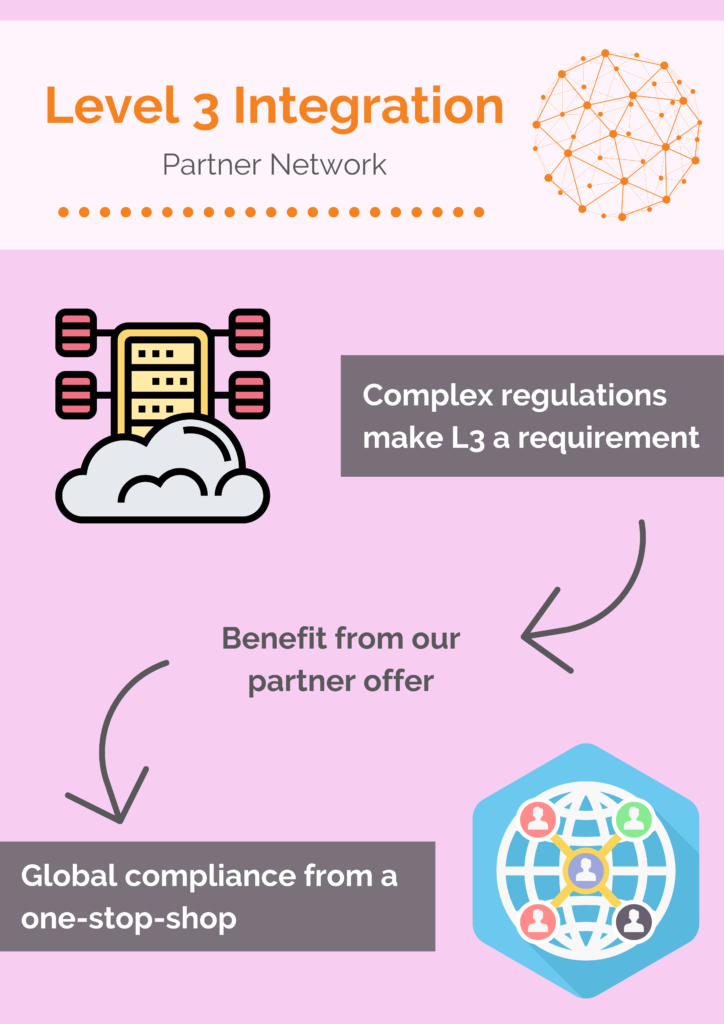 Benefit From Our Partner Network
To make the integration of a Level 3 system more manageable for you, we have teamed up with suitable partner companies from our network. Our offer includes a coordinated solution with standard connectors to all common production lines and integration to tracekey. Thus, we simplify the subsequent implementation of a Level 3 system for you during operation and make the process risk-free. Together with our partners, we will be happy to put together an offer package that fits your needs.
Our Solution For The Pharmaceutical Industry
As a leading Level 4/5 provider, we also offer a cloud-based service for serialization requirements in the pharmaceutical industry. Our solution mytracekey PHARMA supports you in achieving global compliance and implementing regulatory directives effortlessly.
If you have any questions or are interested in our solutions mytracekey PHARMA and mytracekey HospitalDirect, please contact us.
Contact us