RegTech for Life Science Industry
Enabling Digital Market Compliance since 2013
In a connected world, global product safety initiatives are becoming increasingly important. They also pose new and complex challenges to players already operating in highly regulated markets. As a result, companies need reliable and agile partners who can help them find answers to ever more diverse requirements.
As a RegTech company for Life Science, we help our customers to meet regulatory requirements on a global scale. We connect manufacturers, producers, contract manufacturers, government agencies and other platforms that benefit from our many years of experience as a digitalization partner for SMEs. Our cloud services are therefore process-oriented and solve the problems of the manufacturing industry.
Our cornerstones
---
Experience: We have years of experience with highly regulated industries
Specialization: As a partner to the life science industry, we support SMEs in digitalization
Technology: We are one of the leading gateway providers for the traceability of medicines and networking of production, business partners, and authorities
Small and medium-sized enterprises are particularly challenged, as they must comply with the same regulations as multinational corporations. Smaller companies, therefore, need solutions that offer not only long-term market compliance but also tools and services tailored to their needs.
For our solutions, we work with the latest technologies and security standards. This means that we use a modern and flexible system architecture that allows us to develop our software in a long-term, simple, and cost-effective way. We offer our customers not only software that meets the latest market compliance requirements, but also standardized ways of communicating and networking with your business partners and other systems. Our SaaS solutions take the individual needs of our customers into account and provide added value beyond digitalization.
Our cloud services at a glance
---
Your contact persons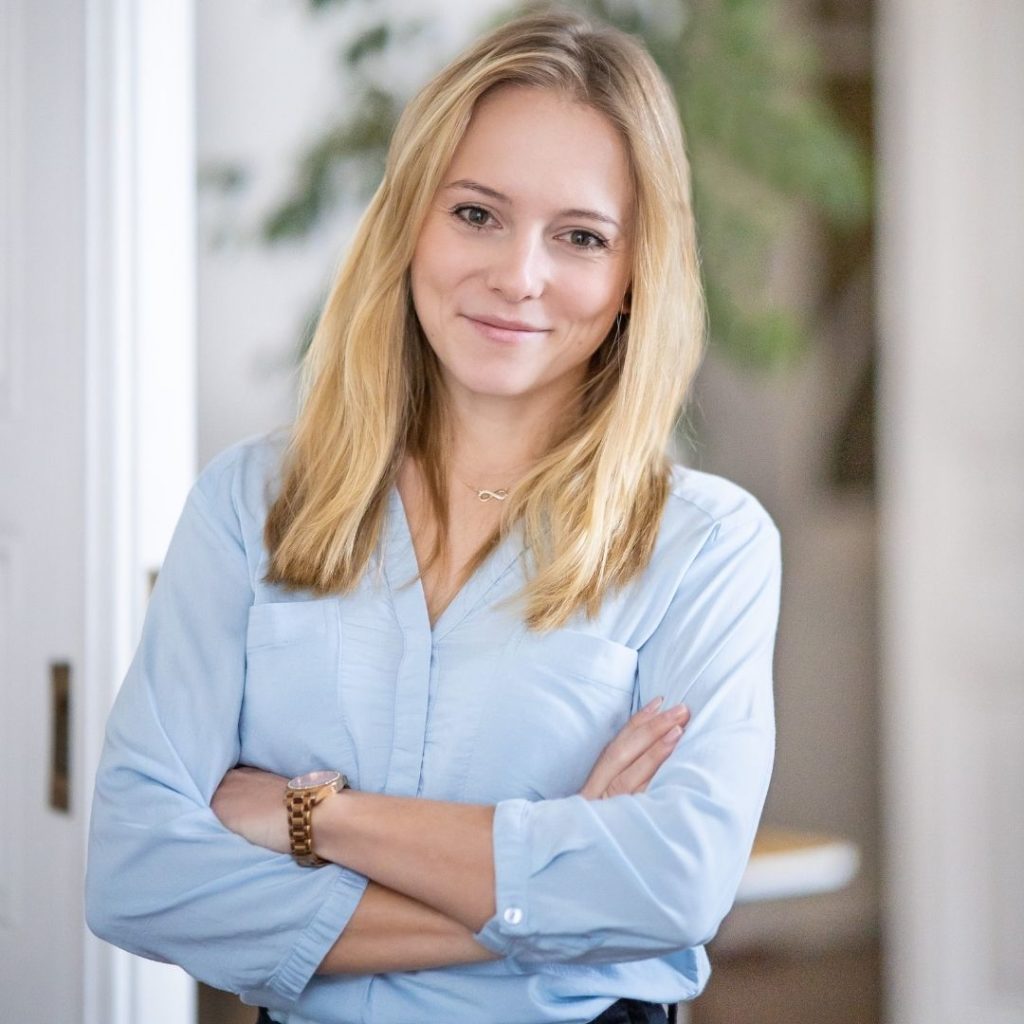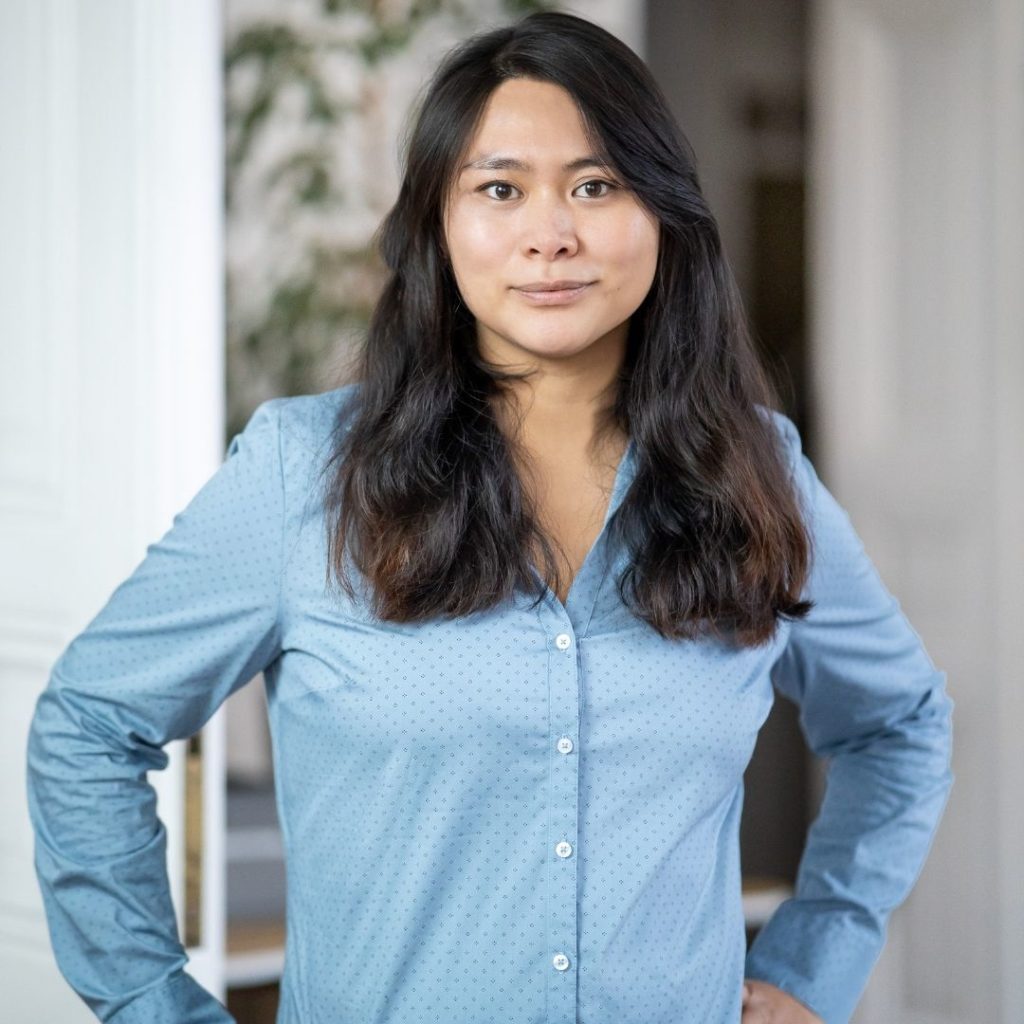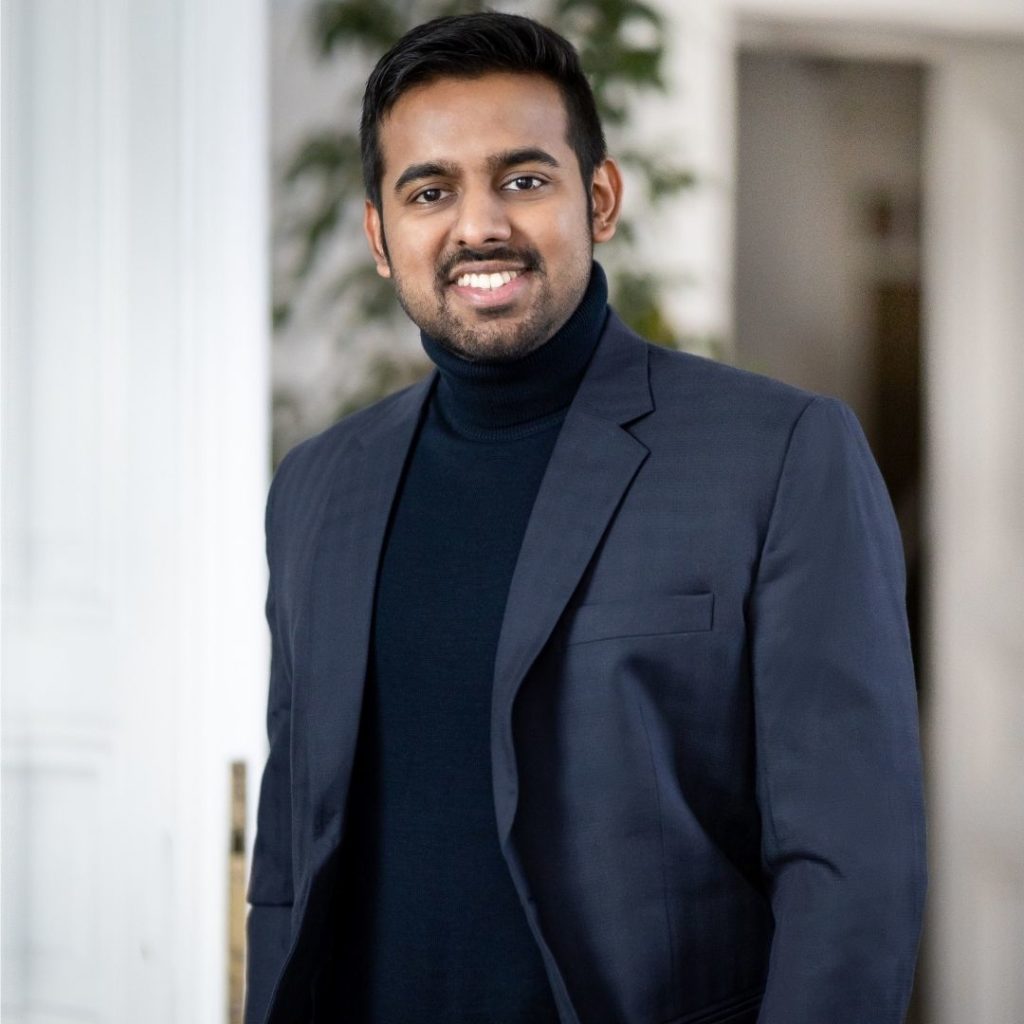 Any questions? Are you interested? Let us know!
Read more on our blog: How do the term RegTech and the Life Science industry fit together?