Our cloud solution for medical devices
The data management system that facilitates the implementation of the global Medical Device Regulations
Medical device companies need a validated system that is suitable for everyday use and with which they can master the challenge of MDR UDI. In addition to the technical challenge, the MDR UDI module also influences your processes. We, therefore, pursue a holistic approach.
Manufacturers and producers will soon face the challenge of storing, managing, and maintaining many documents with complex link lines. Further, the internationally binding nomenclature must also be taken into account when communicating with EUDAMED.
tracekey stands for solutions that work for the entire industry. We support you personally and actively in fulfilling market compliance requirements on a global scale.
UDI solution
---
Data and document management system:
long-term, central storage, and administration
transaction monitoring
automated reporting to EUDAMED
interfaces to all relevant business partners
Implementation of international requirements
More interesting topics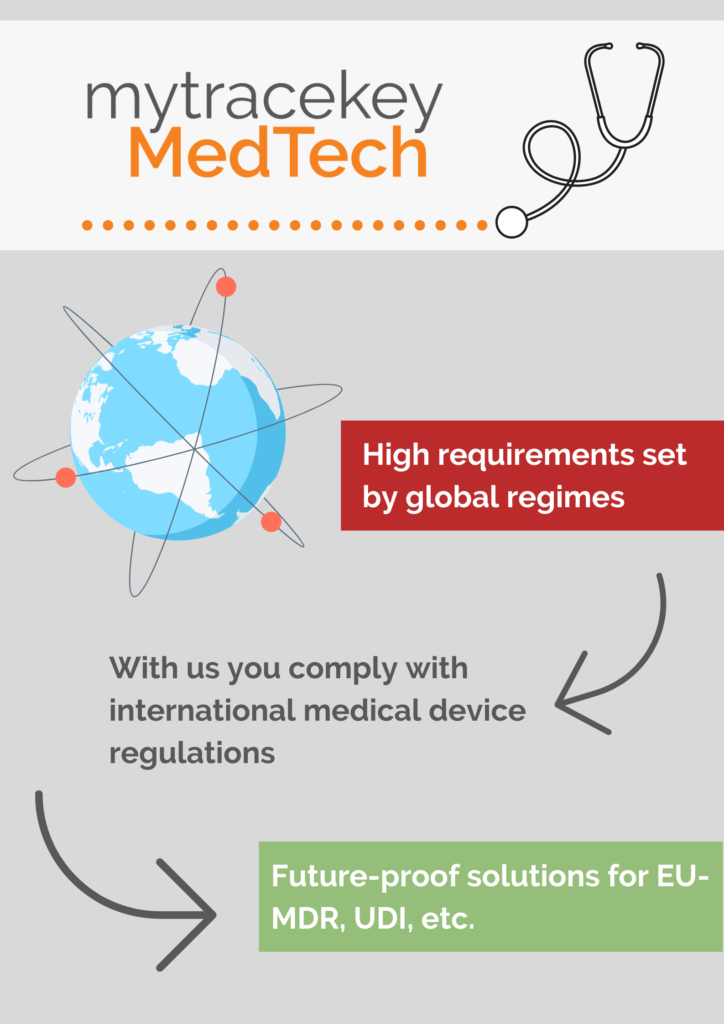 We support you in all matters relating to MDR/UDI
Insight to mytracekey MedTech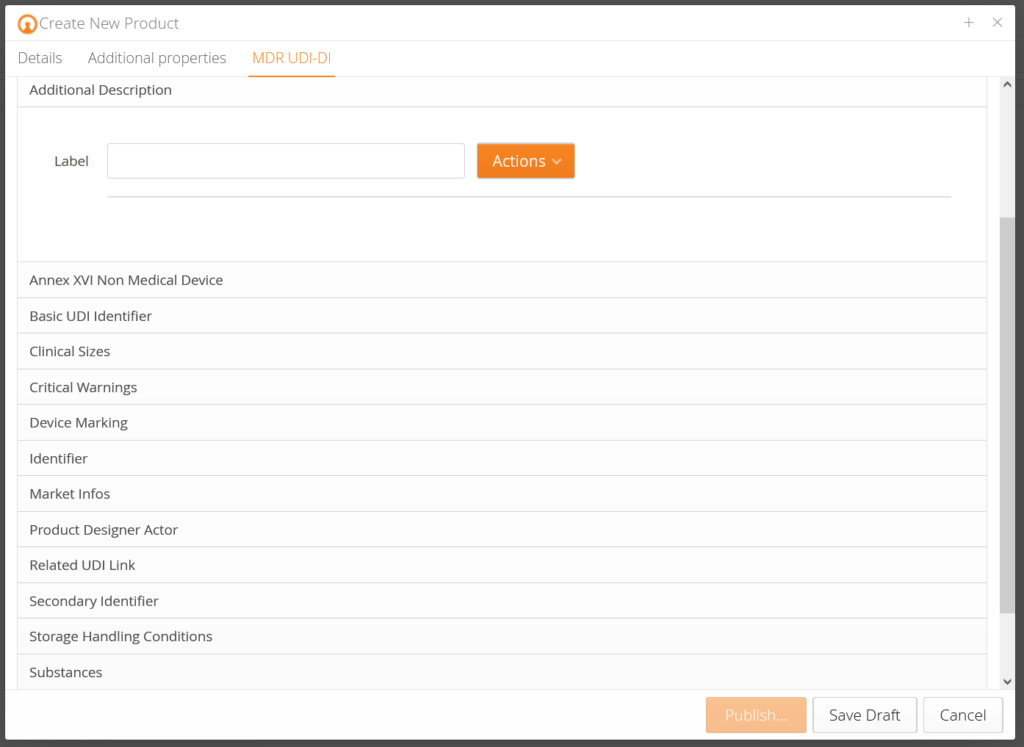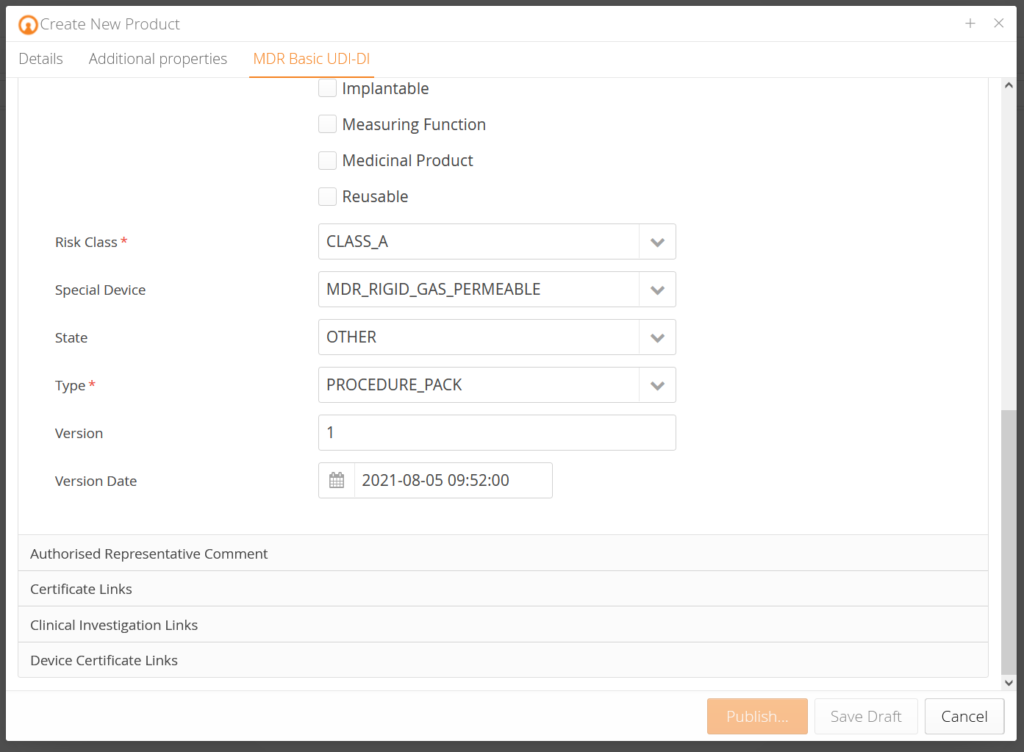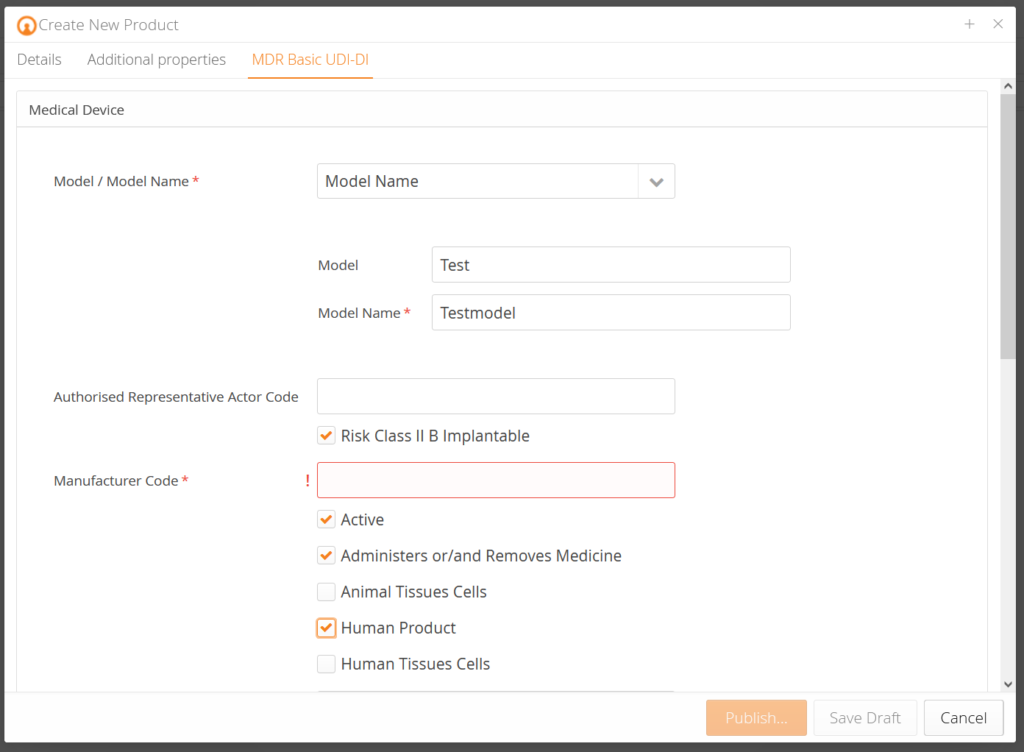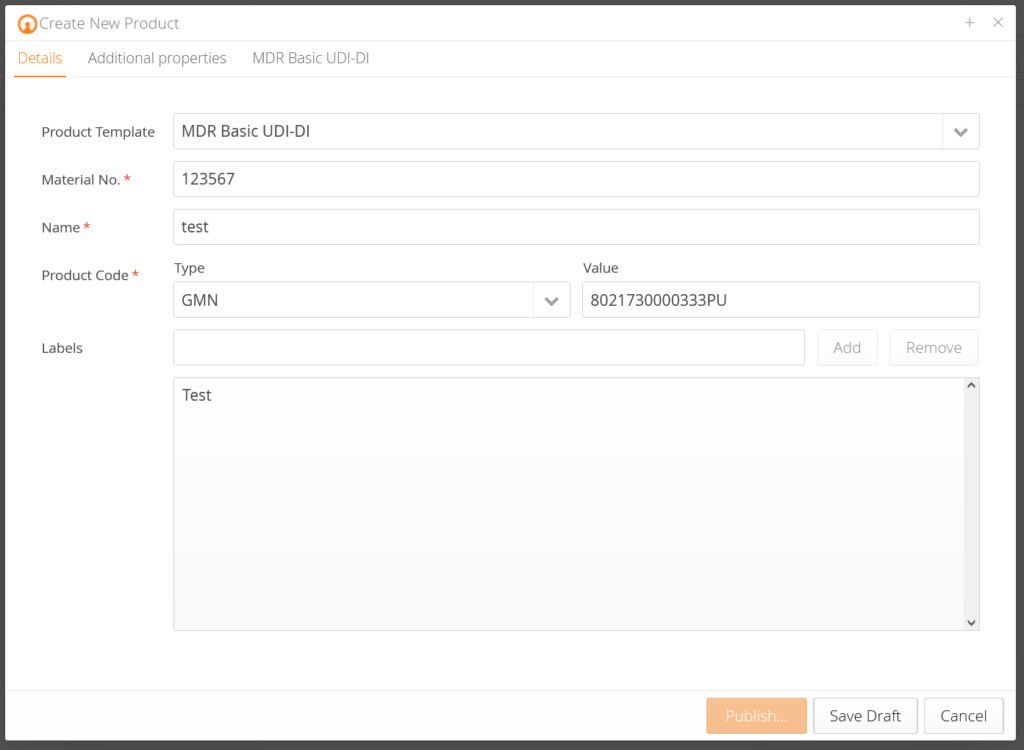 Our comprehensive solution is more than just software. For us, IT is a means to an end, the focus is on a sustainable and future-proof solution to your challenges. We support small and medium-sized companies from the MedTech industry as competent partners in implementing the UDI-MDR. Personal, with well-thought-out solutions and an agile and adaptive approach.