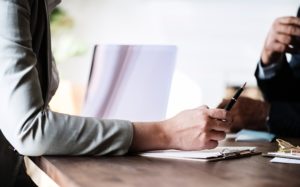 The securPharm launch is approaching in big steps and yet there still seem to be problems with the current tests of the securPharm system. Both pharmacies and pharmaceutical companies are reporting problems.
In a crisis meeting on the occasion of the securPharm start (29.01.2019) of the relevant associations, problems were addressed with the upload of data and with the verification of medicine packs in pharmacies.
Similar technical problems had already occurred in the pharmacies during the pilot phase. Numerous error messages were played out to the pharmacies during the scans. The main affected were the medicines of the manufacturer's Basics, Heumann, and the insulin products of Sanofi. Apparently even now many medicines cannot be verified accordingly, and error messages occur because the manufacturer's data is not transmitted cleanly, according to apotheke-adhoc.de.
The pharmacists also seem to be very uncertain about the deadlines and transitional regulations that will have to be observed after the start. There are fears that pharmacies are holding back medicine packs on which they cannot find a Datamatrix code, as it is not quite clear to them how exactly they will have to behave during the transitional period, reports DAZ.online.
"Technical and procedural challenges were to be expected with a system of this size, with so many parties involved – no surprise," comments Stefan Hoffmann, CEO of tracekey solutions. Thereforetracekey relies on the very beginning on personal support from employees who are also involved in the respective projects. "We observe that many companies are left alone with their problems. In some integration projects, we even provide advice on how to configure the competitor system."