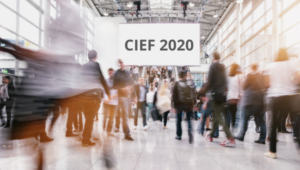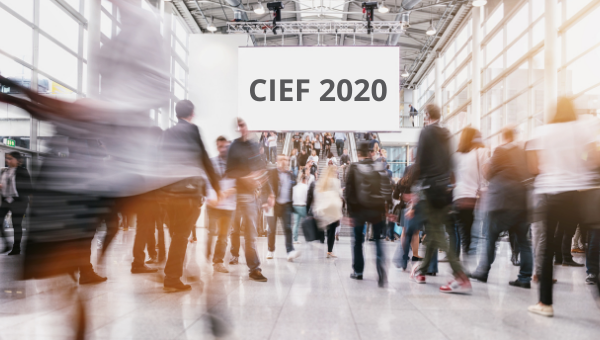 Digitalization is – particularly now – an important element in ensuring that international working life can continue "normally" despite the global pandemic. For this reason, virtual trade fairs and events will be organized more frequently this year. The big advantage: it doesn't matter where in the world a trade show takes place, the virtual route is always short. But you still have to get used to the circumstances.
Wednesday, September 23, 2020, four o'clock in the morning – while it was just dawning in Germany, a lot was already happening at the China Innovation and Entrepreneur Fair (CIEF). This year, the exhibition took place both live in Guangzhou, China, and as an online fair. This gave exhibitors and visitors, who were unable to attend the fair in person, the opportunity to set up an online booth, visit other exhibitors, have talks and attend the numerous live events. We didn't miss this opportunity either and took part in the CIEF, one of the largest international trade fairs in China, for three days.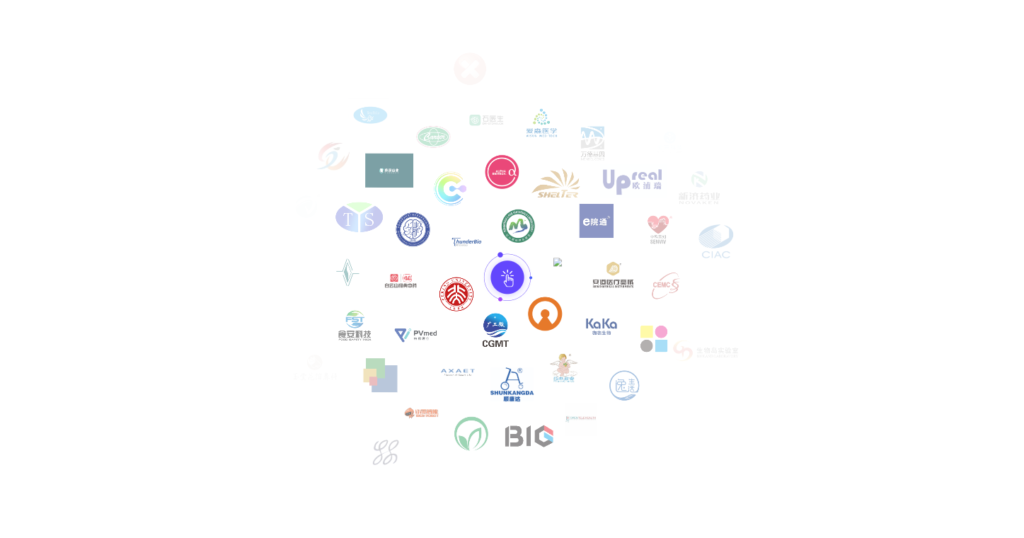 Working the Virtual Booth – a Completely New Experience
Setting up the exhibition stand was a special experience in itself: similar to a simulation computer game, the type and appearance of the desired booth could first be selected in the admin area and then filled with content such as images, texts and links. To make our company and its products more accessible for Chinese-speaking parties, contents of our website were translated into Chinese and linked to our virtual booth.
Finally, our stand was ready, and we were ready for virtual visitors who were not long in coming. Exchanging business cards, getting to know each other in initial talks – all these actions were possible at the virtual CIEF, but in the digital space instead of in the hustle and bustle of the exhibition hall.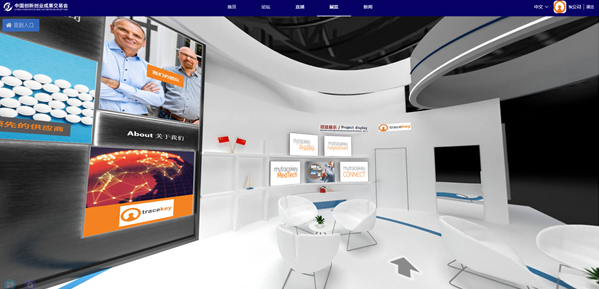 Online Fairs – a Sustainable Alternative?
A big advantage of the virtual booth is that you can look after it and be available as a contact person at the same time as you visit other stands and attend interesting panels.
Thus, we didn't only use the CIEF to put out feelers for Chinese customers and cooperation partners, but also to inform and educate ourselves about the Chinese healthcare industry and cooperation opportunities.
All in all, our participation in CIEF was an interesting experience, especially because the online exhibition was made quite playful and lively. Nevertheless, it cannot be denied that the direct, human contact was missing and both the stand support and the participation in panels were not the same in terms of atmosphere as if we had been on site.
However, in view of the current pandemic and the serious issue of environmental protection, these types of online exhibitions do represent a sustainable alternative. After all, digitalization comes with the great advantage of flexibility.
For tracekey, the virtual CIEF was in any case a rewarding and interesting experience and we are already looking forward to its possible outcomes.